Jump Ropes
TRX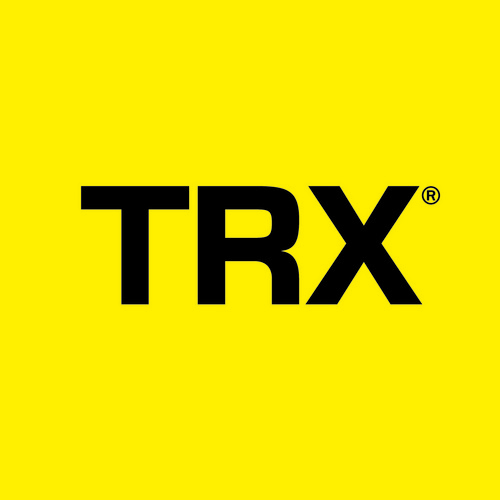 As the leaders in functional training, our mission is to empower you in your pursuit of better. We've developed the world's best training equipment, workout programs, and education courses to help you push, pull, squat and lunge your way to a better version of yourself.
Call for special pricing

Developed by Olympian wrestler and jump rope master Buddy Lee, this precision jump rope provides the perfect heart-rate elevating cardio blast for any workout.

Call for special pricing

Increase power, blast fat and build core and upper body strength in high-intensity, metabolic workouts with the TRX Conditioning Rope.